About
Get ready to be a part of something special. We are launching a premier jump rope league in areas of Los Angeles where the need for health justice is great, but the resources are minimal. And that's not stopping us. Jubilee Jump is a program offered by Jubilee Consortium, a 501(c)(3) non-profit that believes everyone should have the opportunity to be healthy and happy. Especially our youth.
In 2015, Jubilee Consortium launched rope jumping programs at three different low-income neighborhoods around Los Angeles: Hollywood, Inglewood and Highland Park. Today, we are expanding to cover 8 locations—all of which will form part of a strong and talented jump rope league. Youth participants in Jubilee Jump learn basic rope jumping skills, increase their understanding of the sport of competitive rope jumping, engage in regular fitness activities, receive mentoring from coaches and adult volunteers, and develop life and leadership skills that they will be able to translate into other aspects of their lives.
"Our favorite trick is the Double-Under."
"I think the program is fantastic!"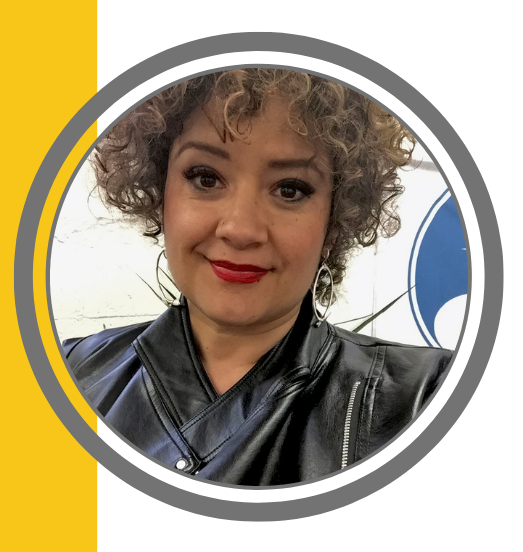 Angélica Garcia /// Program Director
An artist and advocate, Angélica Garcia is the Program Director for Jubilee Jump. She's the former Latino Ministries Missioner for the Episcopal Diocese of Southern Virginia and a pioneer of Latino/Immigrant Rights and Food Justice Ministries. She studied Art and Graphic Design at University of Maryland with a concentration in Photography. Her background is in Visual Arts, Marketing, and Social Justice. She is a bi-cultural/bilingual native of Los Angeles, CA and the daughter of immigrants to the U.S. She grew up participating in gymnastics, track and field, cross country and later became an aerobics instructor. Angélica enjoys working with youth and is passionate about equality in underserved communities.
Jubilee Jump 6125 Carlos Ave. Hollywood, CA 90028 angelica@jubileeconsortium.org 626.390.7200